Wednesday Sep 30, 2020
Episode 9 - Lauren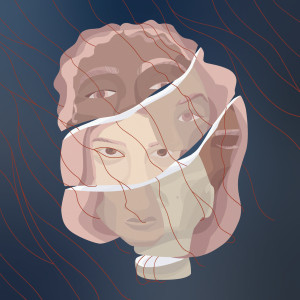 Lauren reflects on the wedding conversation that changed her life, and how she never dated anyone that made her feel that she wanted to be a mom.  So instead, she's in love with being Lauren.
Lauren - played by Nicole Schaeffer.
Story by Nicole Schaeffer and Mark Heywood.  Written and directed by Mark Heywood.